What is Joe's?
Does your computer talk back to you? Does that new Mp3 player do everything but play music for you? Has your VCR been stuck on "noon" for years now? (Do your kids make fun of you for still owning a VCR and not a DVR?)
If so, you've come to the right place!
With all the high tech gadgets in todays world it's hard to make sense of all of the buttons and lights and noises. The instructions are written in every language EXCEPT "understandable"!
My job is to make it all make sense to you, make it work for you, and keep you from losing all your hair in the process!
Some of the things I can help with: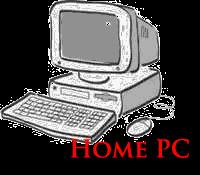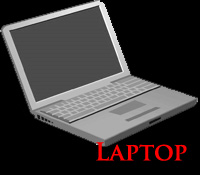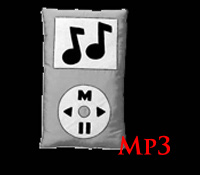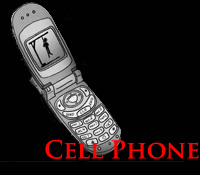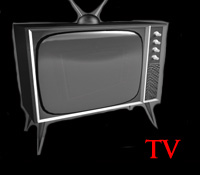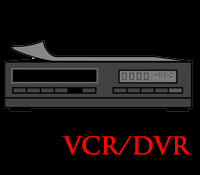 Don't see what you need help with? Just ask!
Home || Links || Contact Joe's || About Joe's